By Lindsey Caplan, Counsellor at Wigan and Leigh Hospice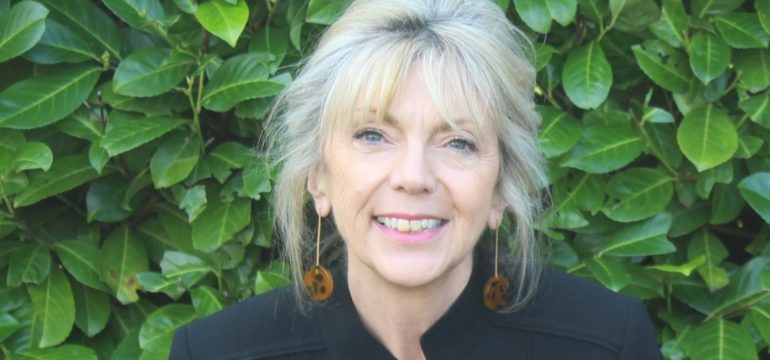 When you counsel somebody, you are working towards an ending for them, finding a way to help them move forward with their lives.
However, because of COVID-19, people's needs are not just about their bereavement but about the pandemic too.
People are staying as hospice clients for longer because the restrictions of the pandemic are stopping them in their grief.
Perhaps somebody lost a loved one in September 2019, six months down the line they might have felt able to invest more in life, such as meeting a friend for coffee, going to the pub for a meal or going on holiday. However, by the time March 2020 came around those sorts of things had been closed off to them, so they are on their own with their grief. The grief process has been interrupted and made so much harder.
People may have lost a partner last year and couldn't be with anyone at Christmas because they were shielding or not able to travel. The grieving are unable to hug when what they need are care, compassion and comfort and it's all been taken away. Whether you are grieving or not that has all been taken away.
Throughout the pandemic I have been working from home sat at my desk by a window looking out onto my garden. I have watched the seasons change through last spring, a beautiful May and June then through the autumn and winter. Everything happened as it should and I witnessed it happening as it should although, for all of us, our world has stood still.
Impact on those at end of life
It feels like we have lost a year. For those people who are living with a life-limiting illness they are being deprived of those things they want to do before they die – go on their dream holiday and sit in the sun or make memories with family.
Younger people in particular want to spend this time making memories with their children but are unable to do it. Everyone is being deprived of spending time with people they care about. This is being lived out across the world.
The grief process
As individuals we may grieve in different ways. There is no right or wrong way to feel, no rule book and no timetable. Grief can be unpredictable. You may feel OK one minute and then a wave of grief might engulf you. Gradually you may find that the rawness of your grief is not as intense and you will find that you are able to start to re-invest in day to day living. Grief never goes away but it becomes manageable.
However, if after several months you find that you are feeling as desperate as you were when your loved one passed away, struggling to do daily activities, to look after yourself or those you care for then do reach out to others for help. There are various organisations who are there to support you including your GP; Cruse Bereavement Care on 08088081677; The Samaritans 116 123 (24hour helpline) and Marie Curie on 0800 0902309.