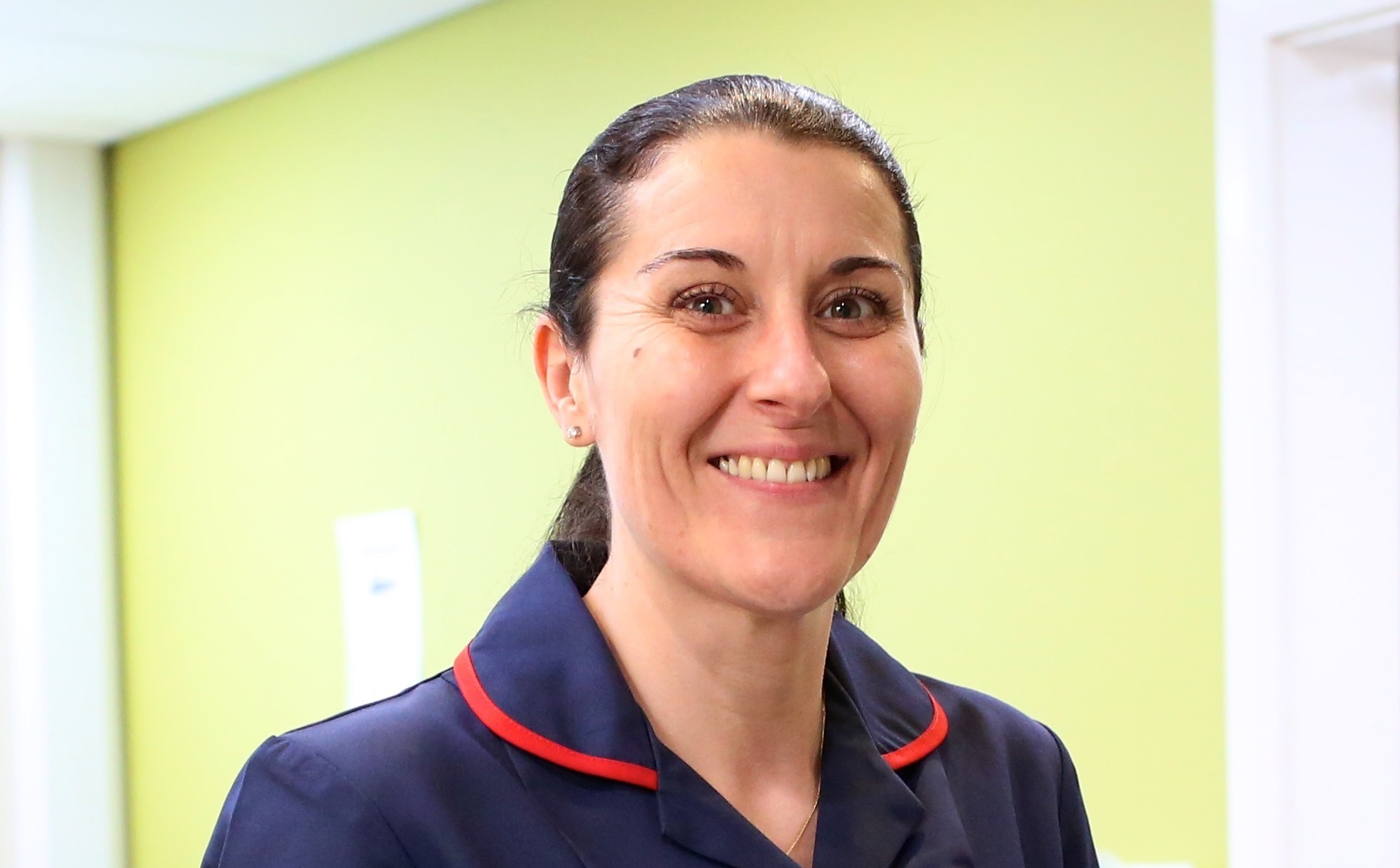 DONATIONS to Wigan and Leigh Hospice can be doubled for one week starting on Tuesday, December 3rd.
The hospice has successfully applied to be a part of The Big Give Christmas Challenge which means that donations given online between midday on December 3rd and December 10th up to the value of £14,000 will be doubled.
New beds for patients
All donations made online on The Big Give website between those dates will go towards raising funds for new beds for patients on the inpatient unit.
Maxine Armstrong, Fundraising and Lottery Manager for the hospice, said: "We are aiming to raise up to £14,000 through online donations in just a week to buy new beds for patients on the inpatient unit. It is a huge challenge but it's a fantastic opportunity for supporters to make their donation go even further.
"For anyone without internet access who wants to donate, please call us on 01942 525566 before December 3rd to make your donation over the phone and we will register the donation on your behalf."

Rebekah Ashley, Inpatient Unit Manager, said: "It is crucial that our patients are cared for in a comfortable environment here at the hospice and this starts with the bed we provide.
"Whether it's raising the backrest so that they can talk with others, or raising their feet to reduce swelling, these beds are vital – particularly for those patients who cannot move themselves independently.
"It is also important that we protect the health and safety of the nursing team who care for our patients by ensuring that our beds can be repositioned electronically.
"We are hoping to raise enough money through the Big Give to buy seven new beds priced at £4,000 each for our 14-bed unit."
Wigan and Leigh Hospice provides care and support for local people who are living with incurable illnesses or are at the end of life.
Further information
Further information is available from the fundraising team, email: fundraising@wlh.org.uk or see www.thebiggive.org.uk to make your donation.
The Big Give works with trusts and foundations, corporations, high net worth individuals and statutory bodies which provide the match funding for the Christmas Challenge.