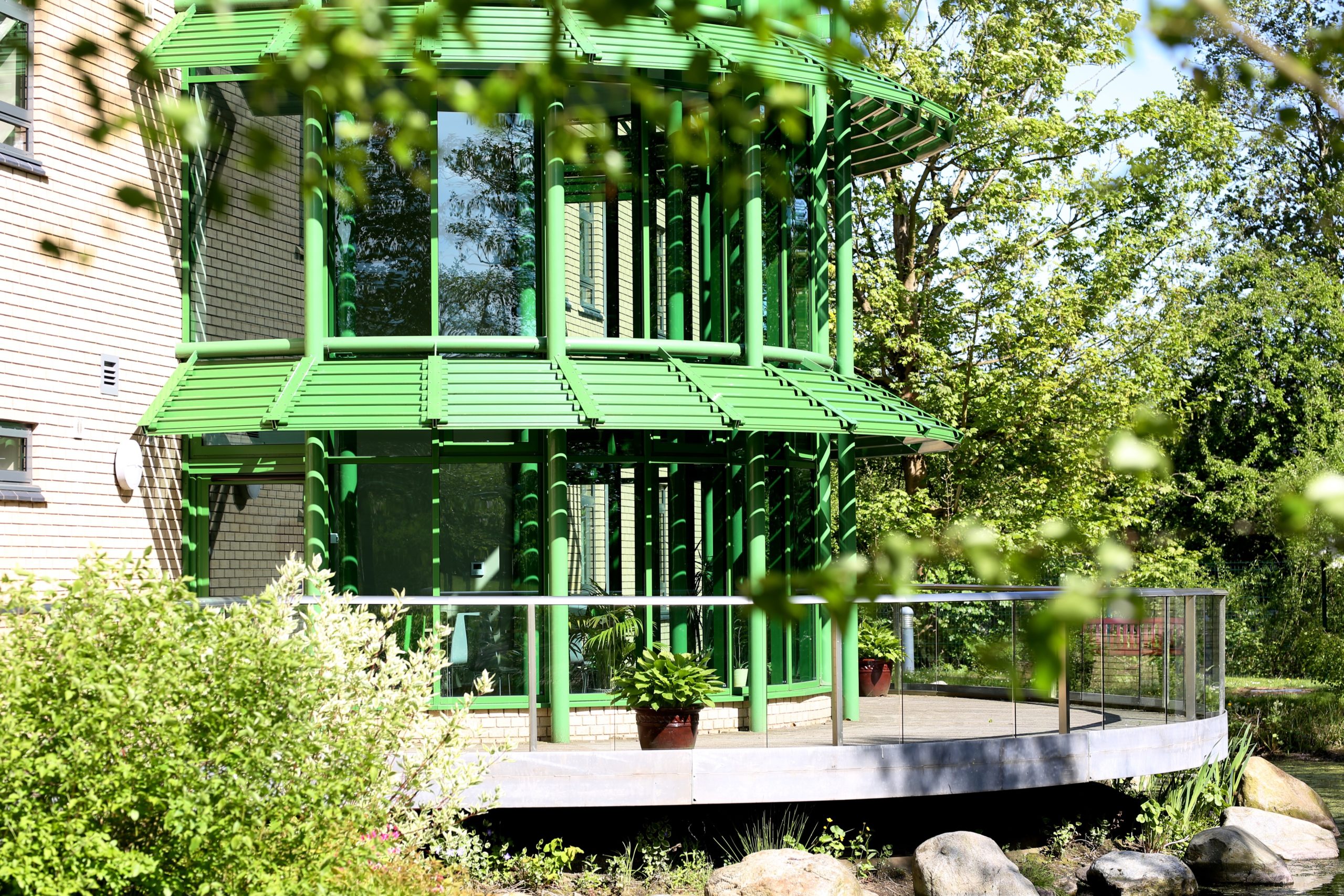 It is with a heavy heart that we have to announce that the future of our Oak Centre wellbeing day service at Wigan and Leigh Hospice is under review and, as such, it will close at the end of December.
Over almost three years the Oak Centre has made a real difference to the wellbeing of many local people living with life-limiting illnesses. Those people who would normally access Oak Centre services – which have been delivered virtually since May – will be supported to find alternative community services within the Borough. They will also be able to access our other Hospice services when they need them.
All three members of staff have been offered secondments with the Wigan Council Re-ablement team and two have accepted a position. These secondments mean our staff can take their hospice expertise in palliative and end of life care into the re-ablement team where we know they will make a valuable contribution.
The closure was prompted by the virtual service not attracting enough patients to remain viable and because of the significant financial impact of COVID-19 on the hospice.
We have not closed the door entirely on providing a day service at the hospice sometime in the future. We will be working closely with the Council and NHS to understand the needs of our population in a post-COVID world and to source potential funding opportunities.
Thank you for your support which we always do appreciate and even more so at the current time.